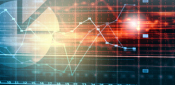 McGladrey's Quarterly Industry Spotlights break down the important trends affecting M&A, PE and IPO activity across four key industries: B2B, B2C, health care and IT.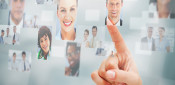 A hired expert will have the credibility and objectivity to draw out honest feedback from employees, managers, and executives about sore points within the organization.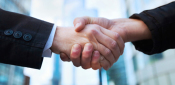 Regulatory scrutiny and caps on pay and bonuses have tainted banks' appeal – pushing MBA graduates into private PE firms and hedge funds.