Deductibility of interest on corporate debt is a top concern for middle-market dealmakers, who met with lawmakers to dive into tax reform and its effects on economic growth.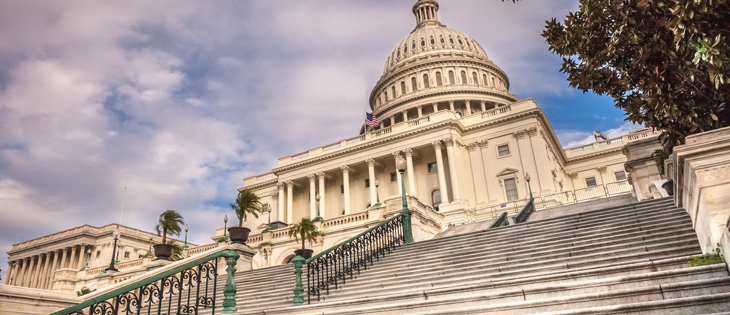 Pamela Hendrickson joined business executives in meetings with senior staff of the White House National Economic Council and the Senate Finance Committee to discuss corporate tax reform.
Released in February and three years in the making, the first edition of the PERC Principles aim to help midsize private equity firms manage ongoing regulation and increased compliance.
Joshua Cherry-Seto, CFO of Blue Wolf Capital, details the importance of ACG's Private Equity Regulatory Task Force.