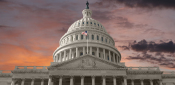 A competitive US is created by, and depends on, the companies of the middle market—mid-sized outfits that have an outsized impact on the nation's prosperity and success.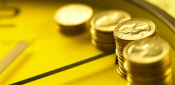 55% of PE firms surveyed stated they would deploy greater levels of capital in 2015, although 39% suggested it is more difficult to find attractive investments.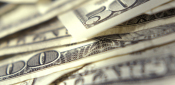 Stricter enforcement of leveraged-lending guidance by U.S. bank regulators is making private-equity firms less competitive in M&A processes.