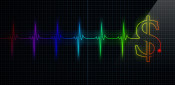 Many of the sector's dynamics—rampant fragmentation, accelerating pressure to reduce costs, new purchasing patterns and robust exit channels—make it a perfect fit for classic PE strengths.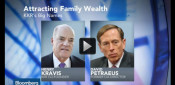 Family offices and their advisers manage an estimated $4 trillion, including for the newly rich in Silicon Valley and China, Midwestern entrepreneurs and old money in Europe.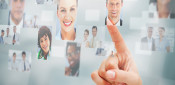 When your company has strong values that everyone understands, practices and demonstrates outwardly, then it will attract and retain employees, customers and other stakeholders.